The battle between two swanky Mexican restaurants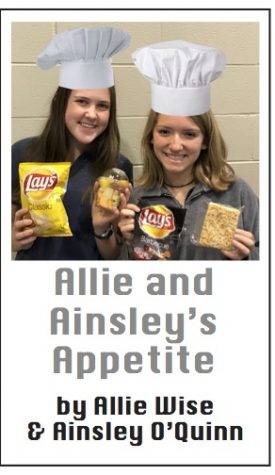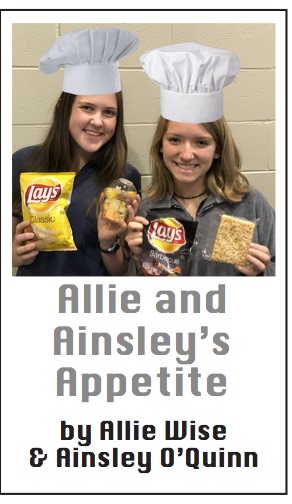 For this issue, we decided to compare two local upscale Mexican restaurants: Sombra Mexican Kitchen in the Township in Madison and Cantina Laredo in the District at Eastover.
We went to Sombra first, and we were not impressed with the quality of their food. The environment is inviting, but the food is, at times, a major letdown.  The quesadilla burger and the salads are pretty good, but there always seems to be a problem with someone's food. We found a chunk of cheese in our queso that was not melted all the way through, and, in the past, we have found a strand of hair in a salad and undercooked chicken.  The meals are very pricey, especially for their quality.  For a semi-big party, an automatic 20% tip is added to your ticket.  The service at Sombra is always average to bad as well.  They have forgotten our tables multiple times and always seem to take forever to bring anything to the table.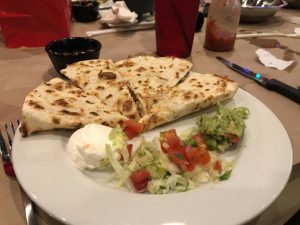 Our next stop was Cantina Laredo.  The furniture and decor is very modern, creating a neat atmosphere to dine in.  The service at this restaurant is significantly better than Sombra's.  The food is very good, and they have two salsas they bring to the table that are very different than typical Mexican restaurants.
Cantina Laredo is a chain restaurant with 37 locations.  I have been to the one in Sandestin, and I think the food is better there than at the one in Jackson.  We ordered the cilantro salad and the tacos al carbon.  The salad was okay but not great.  The tacos were very good, and the meat in them was very flavorful.
Overall, our pick between these two is Cantina Laredo. Although the prices are slightly higher, it is worth the extra bucks.  If you want to have a nice Mexican dinner with friends or family, we would recommend Cantina Laredo for the best food and dining experience.