Allie and Ainsley's Appetite: Trust the crust in a pizza showdown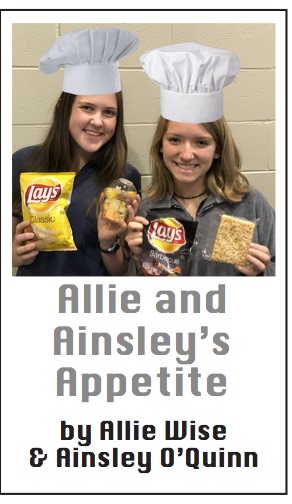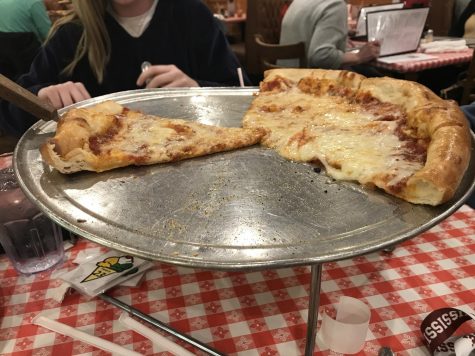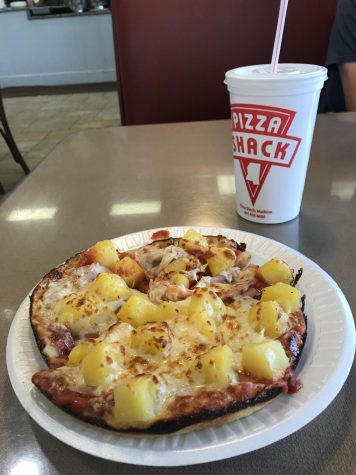 For this issue we will review two local pizza joints. We went to Sal and Mookie's and Pizza Shack and realized we like pizza too much to decide which one we like best.
Sal and Mookie's was our first stop. Located in Fondren, Sal and Mookie's has been serving New York style pizza and ice cream to its customers since 2007. We love their pizza; it is made in a timely manner, and while you wait, you can watch the pizza being made through glass windows. Although Sal and Mookie's is a New York style pizza joint, one can also order a variety of delicious salads and pastas. Personally, we enjoy getting a large pizza to share with our friends and their delicious fried ravioli as an appetizer.
The atmosphere is family friendly and lively. You will always see little kids watching as they play with a piece of pizza dough that is available for them along with wiki sticks. We have many memories of spending afternoons here after a long day at elementary school eating pizza with our friends. It is a good spot for birthday parties, a casual lunch or dinner with friends, a nice meal with your family, or lunch after school on a half day. Overall, we love Sal and Mookie's for their great food and friendly atmosphere.
Next, we went to Pizza Shack. They have two locations; we went to the one in Madison. They have a variety of pizzas you can order ranging anywhere from Margehrita to Chicken Curry Delight. Their menu also has various sandwich and salad choices as well as ice cream at their madison location. We ordered personal pizzas this time. They were delicious. Their pizzas are made in a deep dish style with not a lot of crust and A LOT of toppings.
Customers order at the front and your food is brought to your table, so there is not a lot of interaction with the staff. There are a few TVs around the restaurant with sports games on. A big plus is the roll of paper towels on every table. This eliminates that annoying moment at other pizza places when your hands are covered in grease and you are trying to flag down the waiter or just constantly asking for more napkins. We enjoyed our experience at Pizza Shack, and we will definitely go back.
This was a hard competition because we both love pizza, but our winner for this issue is Pizza Shack. It barely beat Sal and Mookie's because of its amazing atmosphere and great service, but, in the end, it came down to who had the tastier pizza.