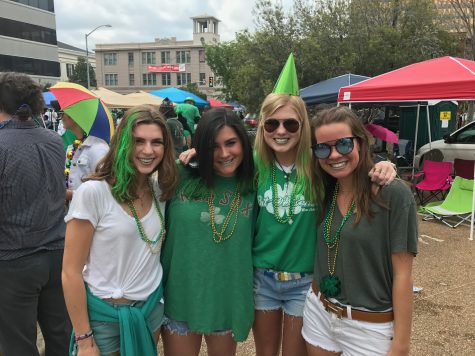 April 4, 2017

Filed under Around Town
Beads and flowers littered the streets of Downtown Jackson on March 18th, 2017. Jacksonians dressed in green tutus, boas, and suits for the annual St. Patrick's Day Parade. This time-honored tradition began in the early 1980s by Malcolm White, owner of Congress Street's beloved restaurant and b...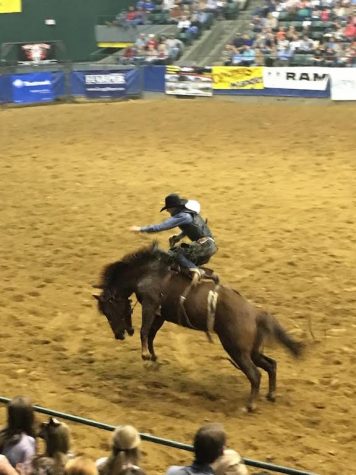 February 16, 2017

Filed under Around Town, News
From February 9th to February 15th, cowboys, cowgirls, horses, bucking bovine, and various country singers filled the Mississippi Coliseum for its 52nd annual Mississippi Dixie National Rodeo. The rodeo, produced by Smith, Harper, and Morgan Rodeo Company as well as the Mississippi Fair Commission, ha...